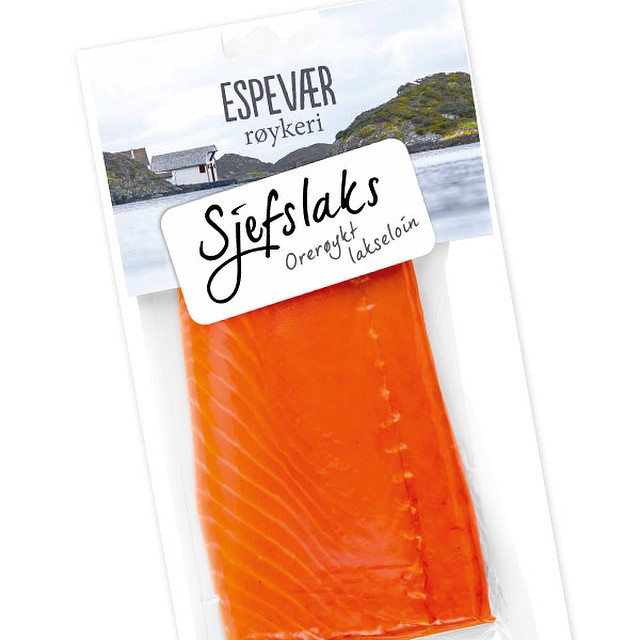 ESPEVÆR LAKS AS © 2011 5443 BØMLO NORWAY ORG.N. NO 973 190 954 PHONE +47 56 99 90 13 WWW.ESPEVÆR.COM
Salmon Portions
Salmon portions are made from fillets, they require no further processing and are easy to cook. These portions can be made according to your specifications and needs. We deliver both fresh or frozen portions, packed individually (IVP) or in family packs. The fresh portions can also be airpacked and shipped worldwide.



Our products can also be packed in our special Espevær-branded boxes. Please
contact our sales office for more info.